Chairs, Like You Sit In (Maybe)
on
February 9, 2012
at
6:27 pm
Long story short: A friend posted a flash program on facebook that reminded me of the Eameses' Powers of Ten and that reminded me of the Eames Lounge.
Queue an hour of my girl EJ and me swapping strange bits of designer furniture over Skype and debating their merits (or complete lack of).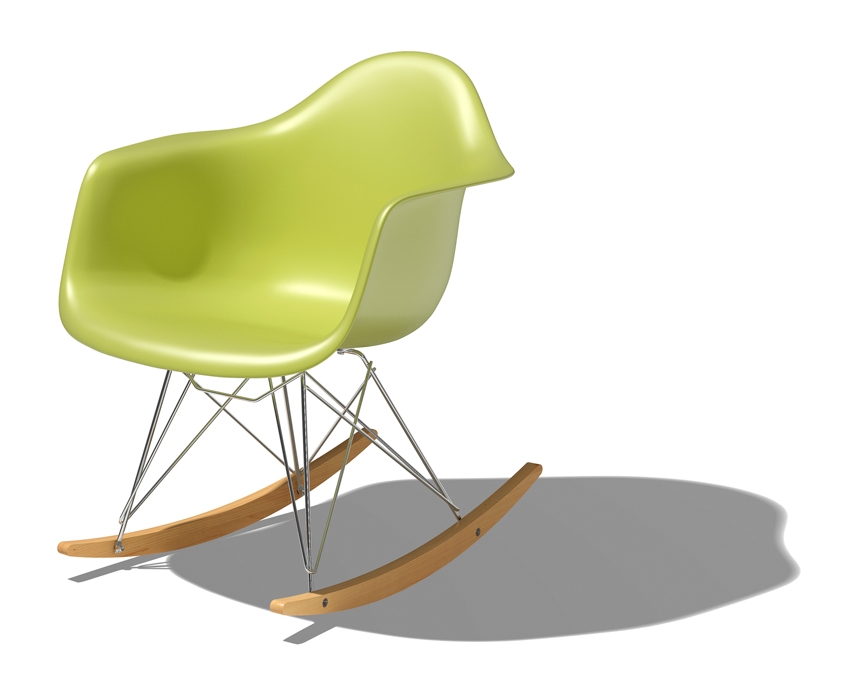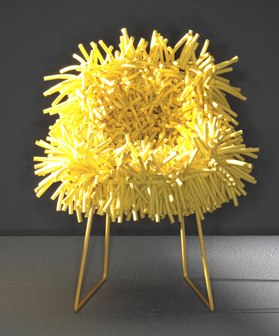 And just a couple pieces of frontier madness, or something, to cap the night off with, both courtesy of EJ (most of this post is).
- Matthew (RNP)